Decoration Services
Impressions in Thread provides quality logo reproduction on a wide variety of products. We offer a vast array of print choices for all of the various items we provide. Have a look at all of the options and give us a call. Our knowledgeable staff will guide you to the right application for your project needs.

Click on an image to view more.
Embroidery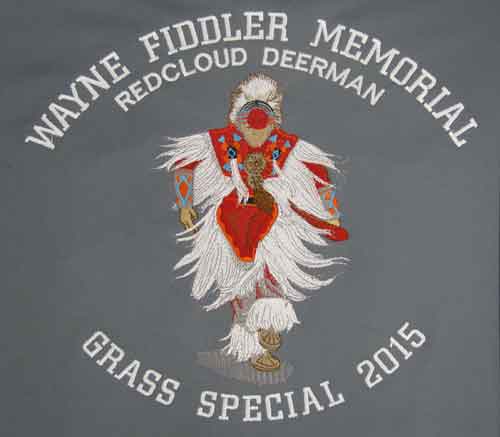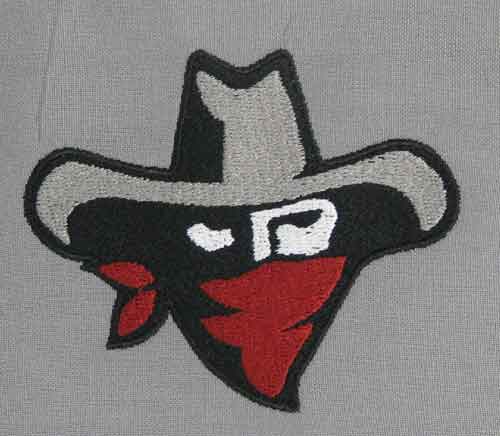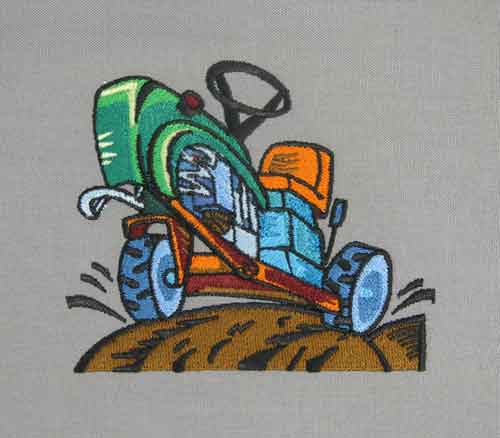 The first choice if you want durability and longevity of your logo. Embroidery will generally outlast the garment it is placed on. It provides a professional appearance to the products it is applied to. Common applications include jackets, golf shirts, workwear and headwear. Embroidery application requires sewing completely through the garment with specialized embroidery thread. Most garments we offer include a special embroidery access on outwear, so that the back of the embroidery does not show inside the garment. We also offer Fire Retardant thread to complement the FR garments we sell.
Screen Printing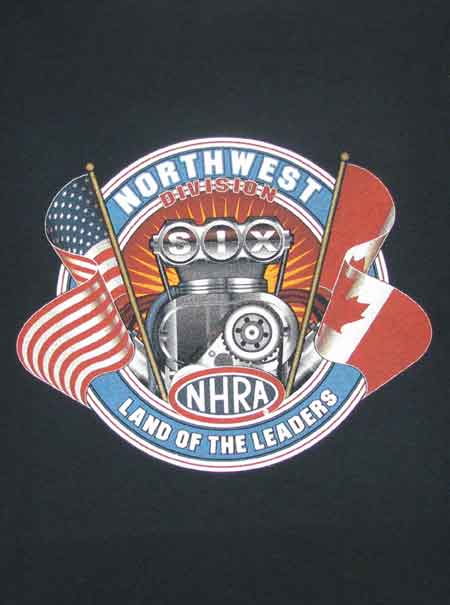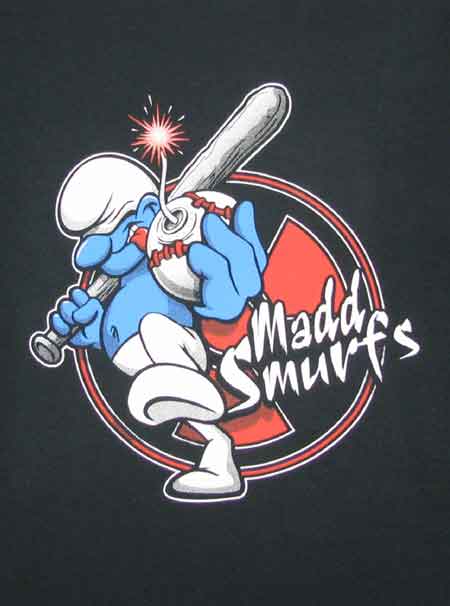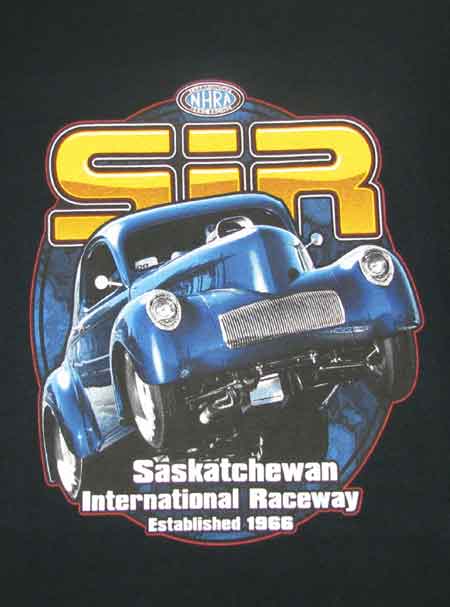 Long regarded as the standard for t-shirts, sweatshirts, hoodys and sweatpants. Also used on many advertising specialty products such as pens, mugs, key chains, USB drives and other hard goods. Screen printing applies heat cured ink to your garments and is a great option for large prints in single or several colors.
Twill & Appliques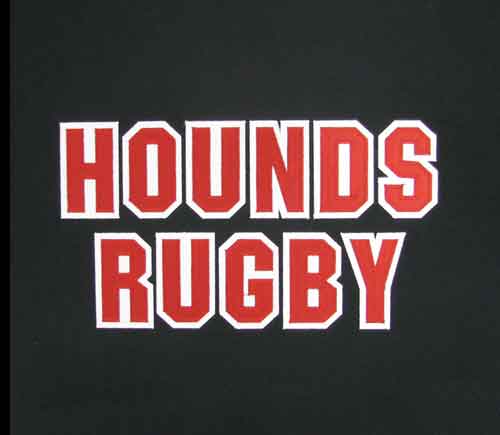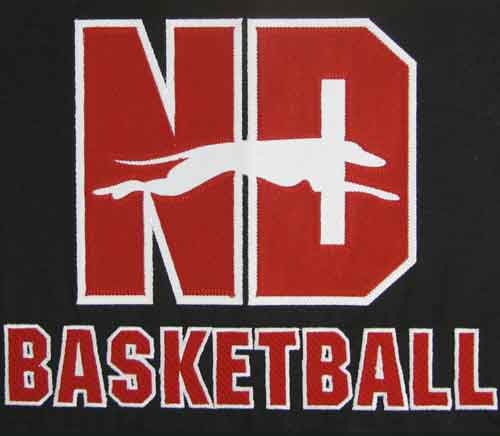 The application of twill involves the cad cutting of a durable polyester fabric that is subsequently sewn to the garment. It is commonly used for pro style jerseys, where the look and feel of an authentic jersey is desired. It is also used for many large logos, incorporated with embroidery, giving the garment that collegiate feel.
Vinyl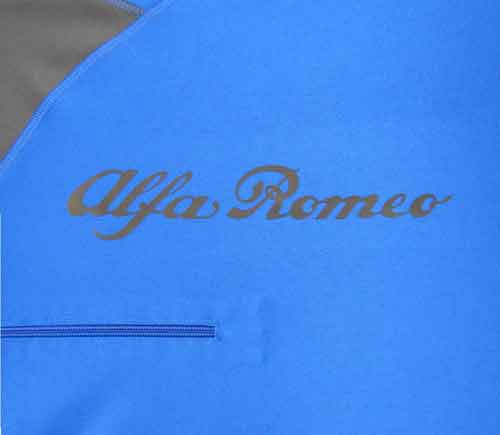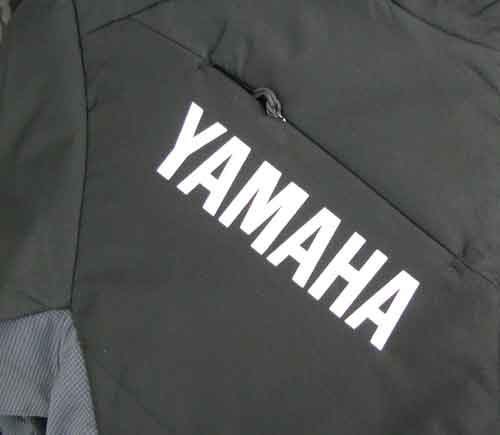 Vinyl decoration involves cad cutting a special vinyl material, designed for garments. The vinyl is heat pressed onto the garment for adhesion. It is used for graphics, names and numbers on most clothing, jerseys, bags, etc. Vinyl is an excellent and more economical alternative to twill decorating.
Laser Etching/Engraving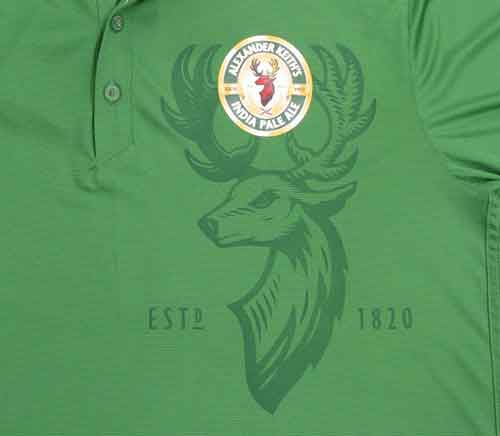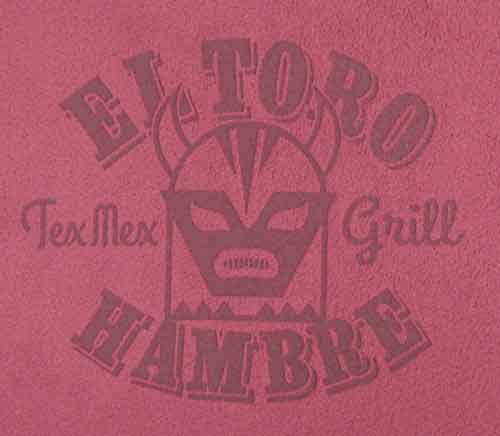 Laser engraving is commonly used on hard surface items such as stainless mugs, key tags and pens. The laser offers excellent detail at very small sizes. More recently, laser has become a popular alternative for garments as well. Polyester fabrics can be laser engraved in almost any position and size. This process works best on lighter colored garments, leaving a darker 'tone on tone' finished print.
Debossing/Embossing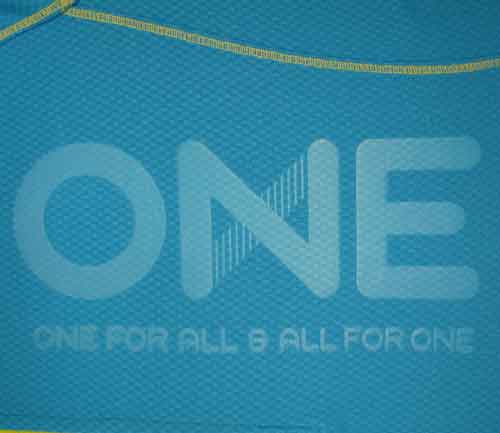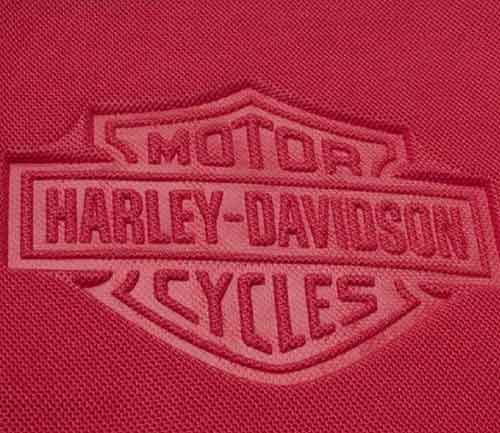 Used on advertising specialty items as well as garments. Embossing involves having a dye of the logo created which is then stamped into the garment. Commonly used on leather products like padfolios and journals. It produces a subtle 'tone on tone' finish on garments such as leather jackets, sweatshirts and polyester fleece items.
Crests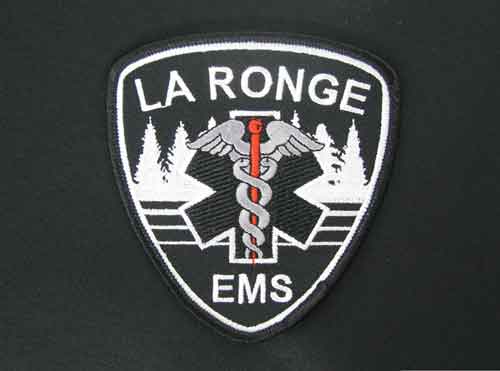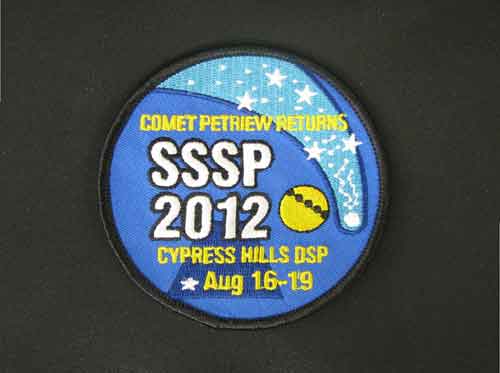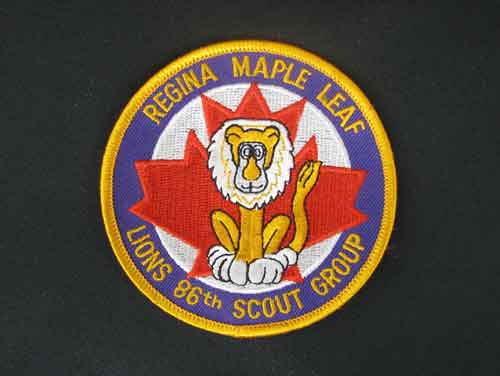 Crests are made with a durable polyester/cotton material and the logo is generally embroidered onto the material. After embroidery, the crest is dye cut and a wrapped merrow edge is sewn around the material to prevent fraying. Common wearers of this method are scouts groups, work wear users, police, ambulance and fire professionals. This is a good choice for both logos and name badges as the crest can be removed and replaced, should a change be needed.
Heat Transfer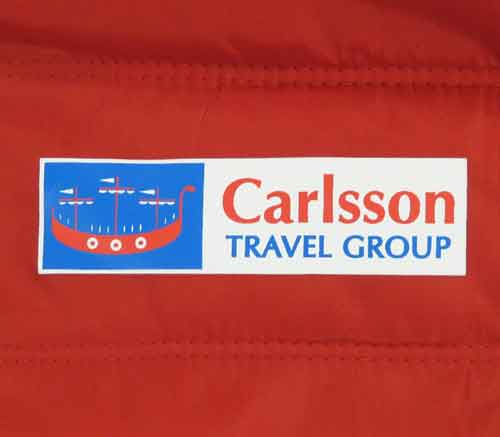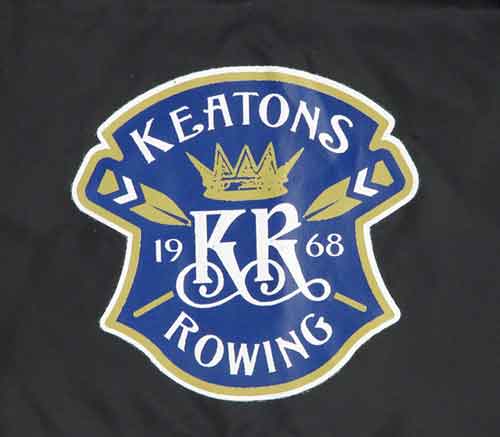 A more recent decoration technique that has come to life with the advent of digital printers. This process involves printing in full color onto a transfer material which is then heat applied to the garment. This is a good option when very fine detail and limitless colors are required.
Direct Digital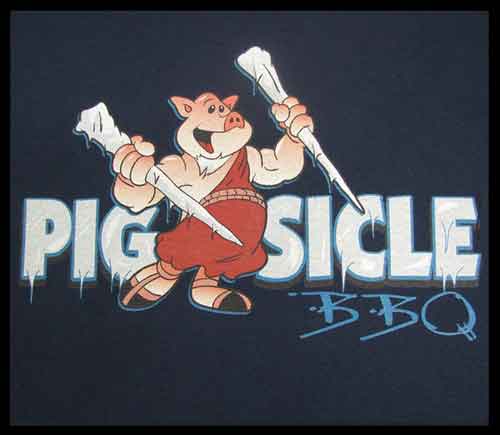 Direct digital is also a newer decorating technique that offers detailed reproduction of photos and designs with high color count and high resolutions. This method involves a large digital printer, that prints the image directly onto the garment. It offers a soft handed finish and is ideal for use on t-shirts and other garments.
Graphic Services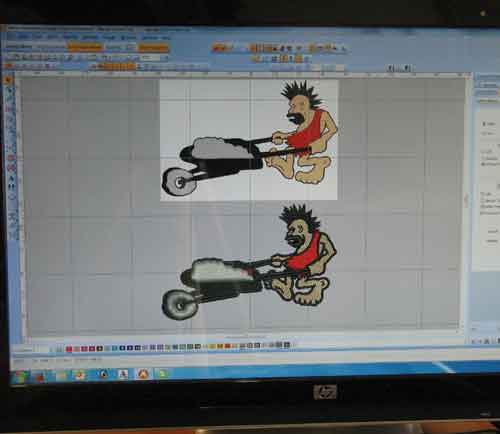 Each process above requires its own special graphic file format, whether its digitizing your design for embroidery, separating colors for screen printing or choosing the proper line weights for laser or embossing. We have been doing it for over 30 years, we make sure your logo looks clean, crisp and appropriate for the items you are placing it on. Trust us for your decoration needs and advice on which process best suits your application.